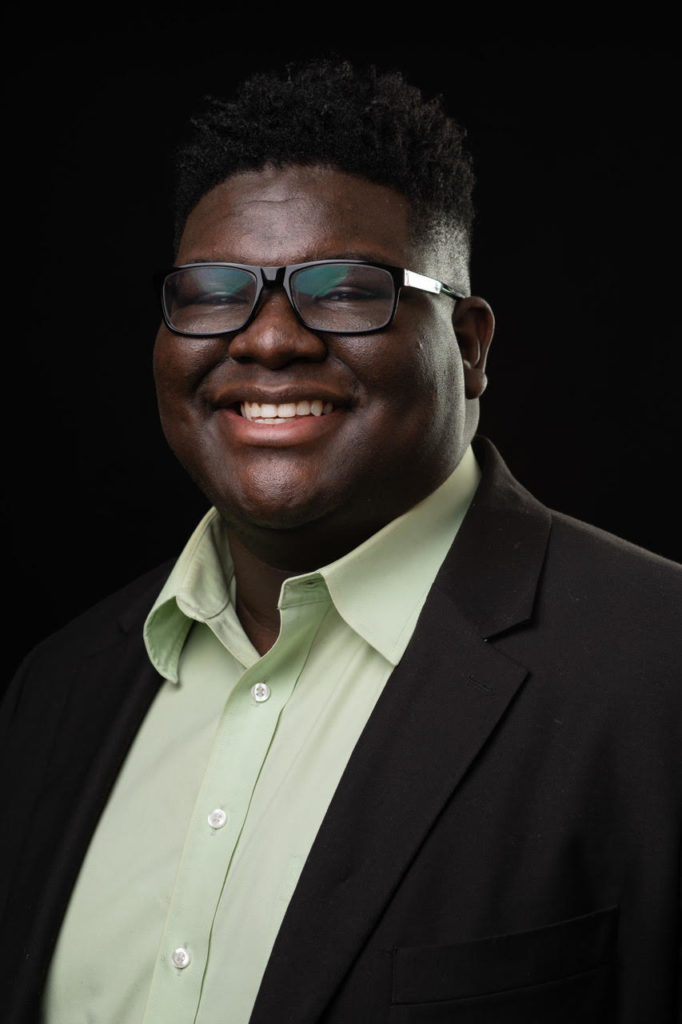 Meet Sterling our Summer Intern! Below is an interview we did with Sterling to help you all get to know him better!
Where are you from, what are you studying at App State?
I'm from Greensboro, NC. I currently live in Boone and study Public Relations with a minor in Non-Profit Management.
How has music impacted your life?
Music is what got me to where I am today. It drove me to be a better student because we had to maintain certain standards throughout middle and high school to play on the drumline. It is also the reason I came to Appalachian. I originally came to App State to study Music Education. Lastly, music is what drew me to Musical Empowerment which needless to say, I'm very passionate about.
Do you have a mentor you'd like to give a shout out?
Chris Thompson was my drumline director in High School. He was always a huge inspiration and role model for me. He's the one who put me in contact with Musical Empowerment which I am extremely grateful for!
What has been your favorite part of interning at ME so far?
This is before I officially started as an intern but I absolutely LOVED the Student Showcase at Southpoint. Getting to see all the kids show off their hard work and improvement is why I originally wanted to be a music educator. This is why I love what I do.
What are you jamming to these days?
My favorite artist is named Peabod. He has his own original style of music called "happy rap". His music is always just what I need to be put into a good mood!
Watching any TV or reading any good books?
I'm currently trying to rediscover my love for reading. I figured the best way to do that was to go back to one of the first book series I fell in love with. I'm currently reading Percy Jackson and the Lightning Theif.
What do you hope to do after you graduate?
I plan to pursue higher education in Public Administration. I also hope to work for Musical Empowerment full-time on the national level!
What advice do you have for new mentors beginning their ME journey?
Honestly, just follow your passion! If you love mentoring with Musical Empowerment then don't compare yourself to others. Just keep doing your best and doing what you love. That will make not only you happy, but your student as well!
How do you relax/recharge?
I love to watch anime and play video games! Both of these can really relax me and get me ready fr whatever upcoming task I have!
What is your dream vacation?
I would love to take two weeks to enjoy Disney and Universal with no lines and reasonably priced food! I'd go with my family and have a great time!
What do you like most about the nonprofit sector?
I honestly just love helping people. I've received so much help to be where I am today and I just want to give back. Whether it be my parents, sisters, friends, or whomever, I wouldn't be where I am today without help. I just think that everyone could use a little help.