Welcome Tivi & Cody!
Marketing Executive Tivi Jones and Music Entrepreneur Cody Lopez will join the board of directors with a wealth of experience and knowledge that will prove beneficial for M.E. as it continues to transform the lives of children in the community.
Tivi Jones is a marketing/communications professional who runs a creative studio that helps brands use high-tech growth strategies to achieve SMART goals. She joins the team with over 15 years of experience in building brand awareness and driving business growth. Not only is she passionate about confidence-building mentorship for children, but she hopes to use her marketing expertise and network to boost visibility for Musical Empowerment.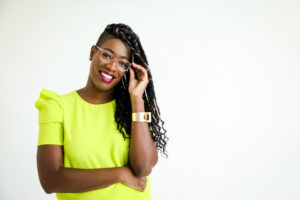 Cody Lopez, who will also be joining the board, will be utilizing his nonprofit leadership experience from 4-H and College Mentors for Kids to mentor and empower youth. "I believe that M.E. is on the precipice of a strong period of growth and success, and my experience leading growth and programming initiatives in my former role at College Mentors for Kids has given me the knowledge and exuberance to support M.E. through this period and beyond," shared Lopez. Cody is currently the Mid-Atlantic Relationship Manager with Secured Tech Solutions, a firm that develops partnerships with public schools to offer problem-solving resolutions for technological needs.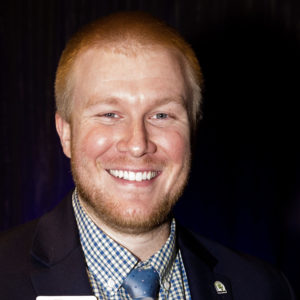 Tivi Jones and Cody Lopez will use professional and volunteer expertise to drive the growth of the organization.