Senior Reflections from Maggie
Senior Reflections from Maggie
My first week as a music education major was full of ups and downs. I got back to my dorm after the first day and cried because I thought there was no way I could make it through music program. I felt inadequate compared to my peers and I was not sure if I had made the correct decision. With support from my family and friends, I reminded myself that the reason I was there was because I wanted to share music with others and that was what was important. The next day, I attended a presentation about different music organizations at East Carolina University and someone got up to talk about the new chapter of an organization they would be starting at ECU called Musical Empowerment.
I immediately jumped on board with this opportunity because it seemed like a no-brainer: begin to do what I am passionate about before I even graduate? Sign me up. I joined because I wanted to gain experience in the music teaching field. What I did not know was how much I would learn about being an active part in the community, how to overcome economic and cultural barriers that prevent access to equitable music education, and how music can be used to empower individuals.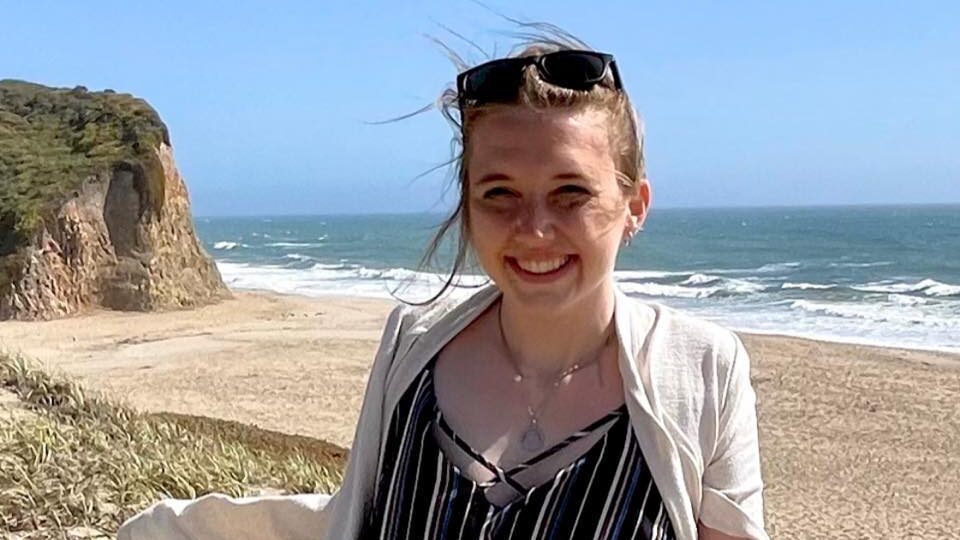 Initially, I joined as a teacher. I also served as the marketing director because I had some experience in content creation and social media. I thought that my job would be to mostly set up our social media presence and post ads and announcements when necessary. However, as anyone who has ever worked with a non-profit will tell you, often times, it is all hands on deck. I experienced and learned how to work with a team to recruit, communicate, plan events, and best support our students and teachers while building connections in the community. I formed two meaningful relationships with students while I was teaching and aside from the moments spent with my students, some of my best memories are working with the team to clean, paint and move into our new studio space a few years ago.
One of the most amazing parts about Musical Empowerment to me was that semester to semester, it was the same but different. As the leadership team changed, the meeting styles changed, the dynamic changed, the strategies we used changed but overall, our mission was the same and our reasons for being there were centered around the students and promoting meaningful opportunities in music and mentorship. I will be sad to leave but I know that the mission of Musical Empowerment and lessons that I have learned will remain with me as I enter into my career as a music educator. After graduation, I will be teaching music at an elementary school in Raleigh.
Thank you Maggie for your hard work and dedication over the years – you are a treasure! Maggie won the grand prize in Musical Empowerment's 2019 Chapter Video Competition:https://youtu.be/MuxY98psogU